CAPTURING & SHARING THE BEAUTY OF NATURE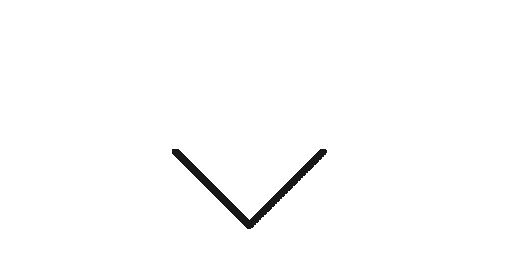 "Through my photography, i seek to convey the magic of nature, communicate its many moods and reveal its stories and secrets.
My images are about more than just excellent composition and technical ability, they offer the viewer an intimate view of nature and a moment of reflection."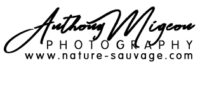 discover & visit my galLeries
Buy a nature photo painting in the form of a high-end Fine Art Print to sublimate your interior
All of my photographs are available for purchase as the highest quality limited edition Fine Art Prints.